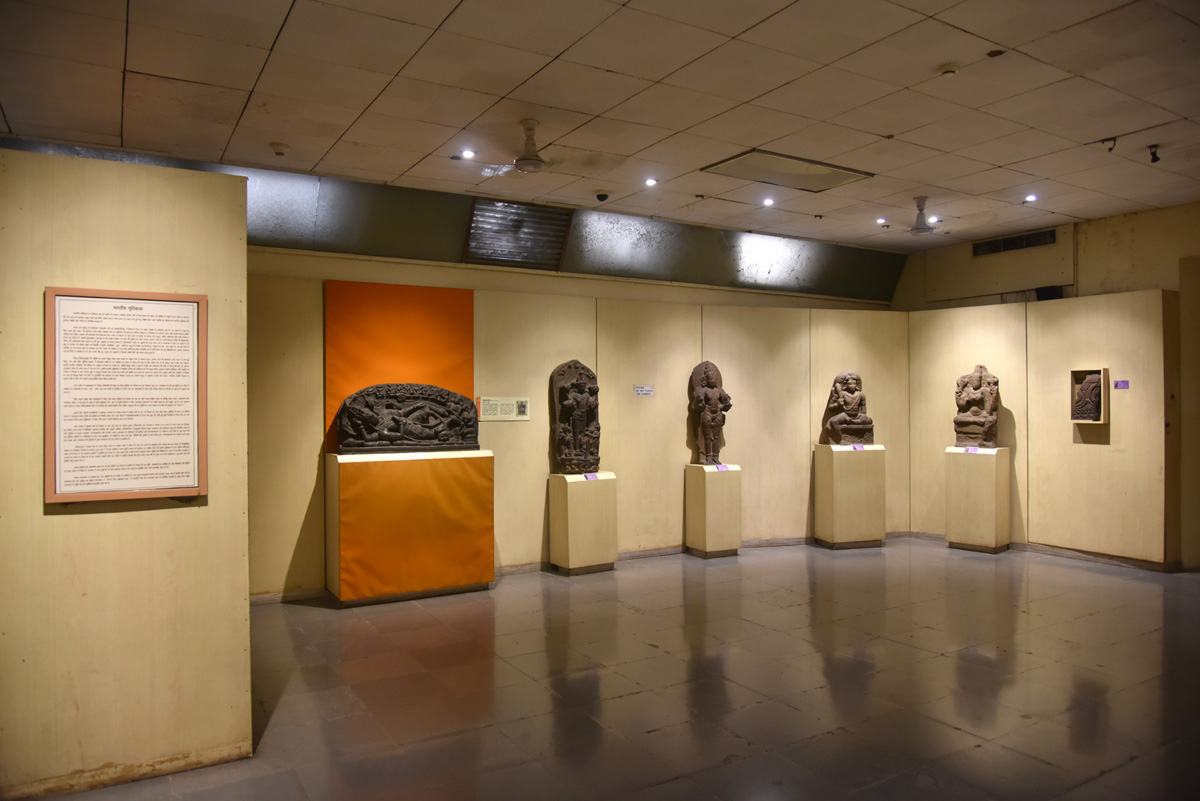 The Origin:
Hyderabad's Salar Jung museum is a brick and mortar testimony of the Salar Jung family connoisseurship of art. The museum was officially commissioned and open to public by the first Prime Minister of India, Pandit Jawaharlal Nehru on 16th December, 1951.
The Salar Jung Museum located on the southern bank of the Musi River in the city of Hyderabad, Telangana State, claimed to be one of the largest museums across the globe and the third largest in India.
Repository of classical masterpieces: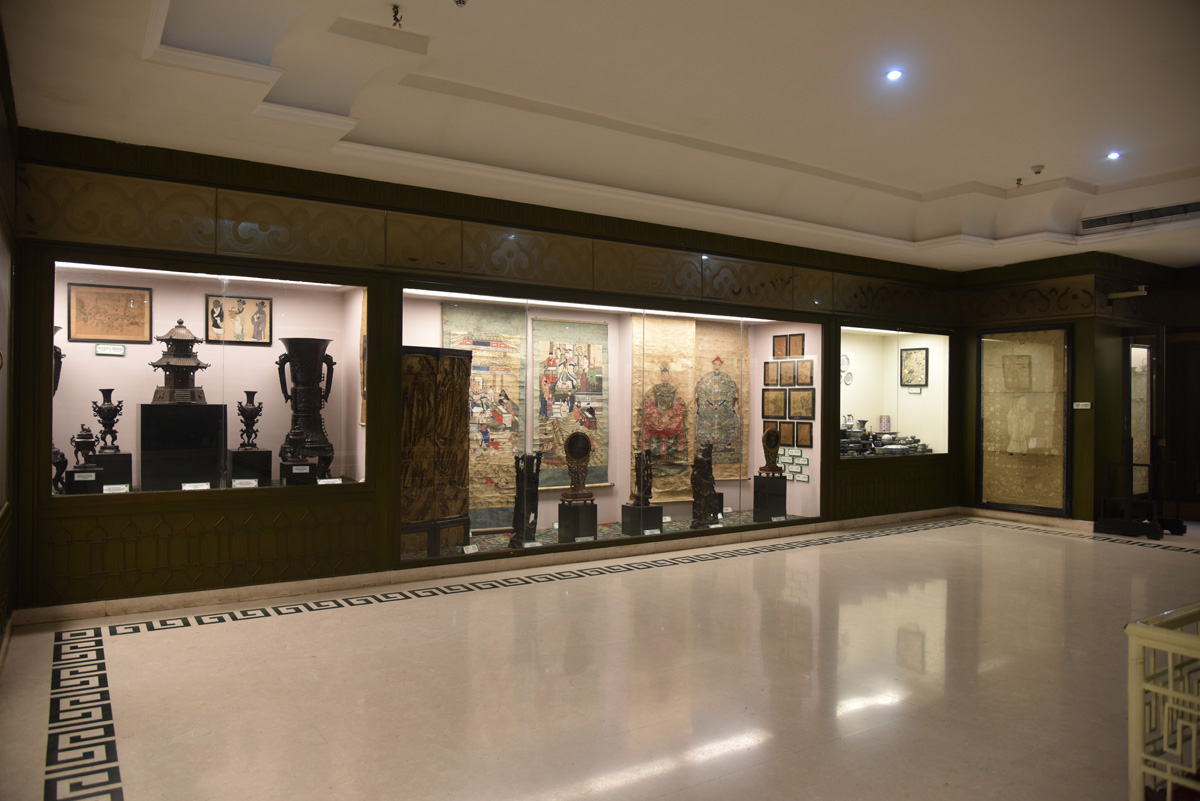 Salar Jung museum is a glorious gamut of masterpieces from diverse European, Asian and Far Eastern countries of the world majorly collected by Nawab Mir Yousuf Ali Khan popularly known as Salar Jung III. Penchant for art later manifested to zeal of collecting art objects which was continued as a family tradition for three generations of Salar Jungs.
The collections feature Veiled Rebecca which is an exquisite marble statue acquired by Salar Jung I from Rome; a set of Ivory chairs which was a gift from Louis XVI of France to Tippu Sultan of Mysore. The museum is adorned by a jade book-stand, 'Rehal' having the name of 'Shamsuddin Altamish', an archer's ring inscribed with the legend Sahib-e-kiran-e-Sani, title of the Mughal Emperor, Shahjahan. Collections also include a jade dagger and a fruit knife embellished with precious stones which are claimed to belong to Jahangir and Noorjahan respectively.
Salar Jung museum also boasts a number of marvellous Indian Miniature paintings modelled in early style of Western India of 14th and 15th centuries representing Krishna-leela themes along with Arabic and Persian manuscripts dated to 19th century including Shah-nama by Firdausi. It also features a rare manuscript titled 'Leelawati' which is based on mathematics and an ancient medical encyclopedia transcribed in India. The European collections are constituted of oil and water paintings.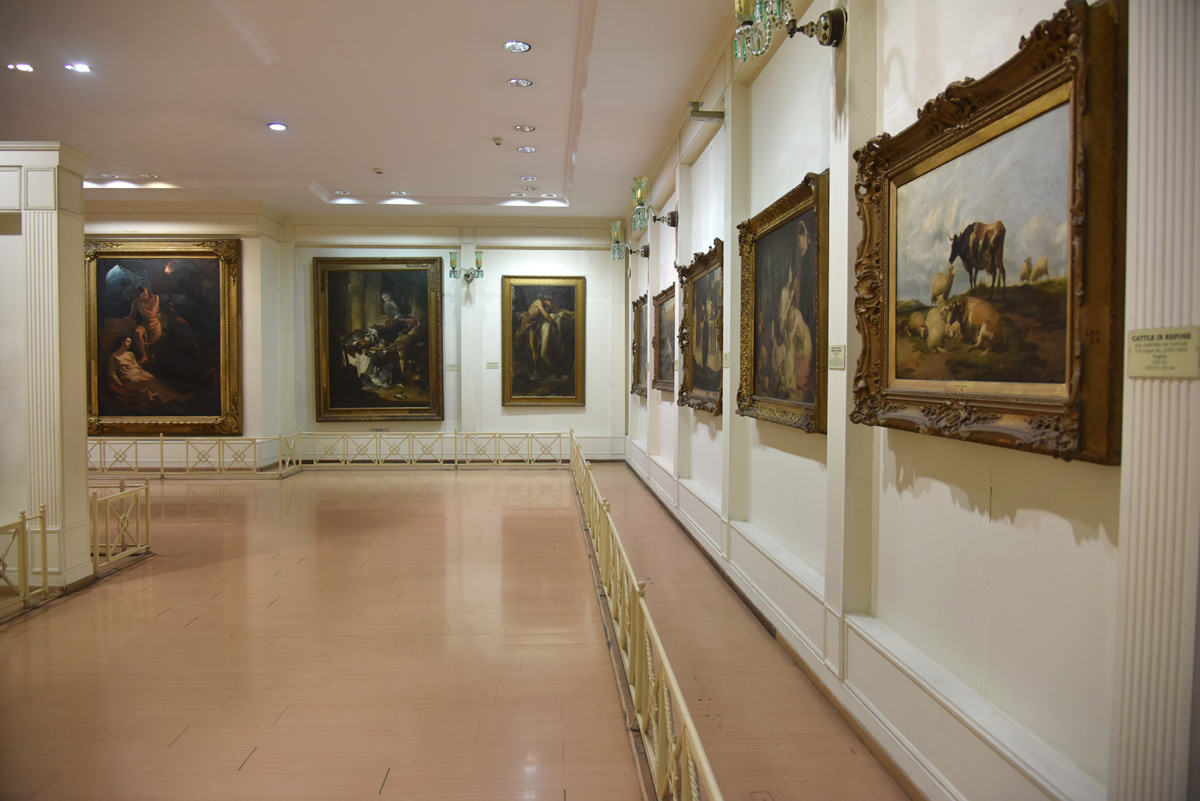 Timeless keeper of time:
One of the most visited sections of the museum is the clock room featuring a range of clocks such as ancient sundials in the form of obelisks to huge and modern clocks curated from different European countries such as France, England, Switzerland, Germany, Holland etc. Collection includes Bird-cage clocks, Bracket clocks, Grandfather clocks, Skeleton clocks, etc. The most unique among the collections is the musical clock which Salar Jung III bought from Cook and Kelvey of England. Every hour, a timekeeper emerges from the upper deck of the clock and strikes a gong as many times as it is the hours of the day.
The museum houses many other interesting objects. The Western, Eastern and Central blocks showcase the various arts of Europe, China, Japan, Nepal, Myanmar, Middle East and India.